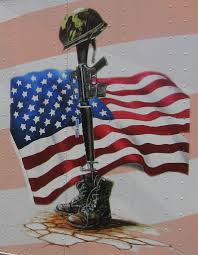 TAPS
While the light fades from sight, And the stars gleaming rays softly send, To thy hands we our souls, Lord, commend.
CHARLES L. KERNER
Charles (Bud) Kerner served with H&S Co. 51-52 Korea
He was awarded the Bronze Star
DOD OCT.14,2017
Harold W.Sprague
H&S & A Co. 1946
DOD – 19 May 2017
Ventura CA
Edwin F. Pelosky
B Co. 50-51
408 N.Main Street
Amherst , VA 24521
DOD- Oct.28 ,2017
RICHARD J. HESSE
HQ Co. 52-53
Passed away on: January 22, 2017
Great Falls, VA
Louis D. Ummel
DOD 20 March 2016
H&S Co.45-46
Murfreesboro TN
Wayne Rogers Johnson
1938 – 2017
Wayne R. Johnson age 78, of Wenonah passed away on Thursday, October 19,2017
Army veteran who served from 1961-1964 and served with the 13th Engineers in Echo Company
ROSE MARIE KOENIG
01/28/1935 – 03/05/2017
Rose, wife of Charles A Koenig (our Association Chaplain). Rose and Charles were married for 60 years.
SEBASTIAN (SAM) MILANO
04/05/1934 – 02/20/2017
B-Co. 55-56