13th ENGINEER COMBAT BATTALION ASSOCIATION
REUNION SEPTEMBER 2020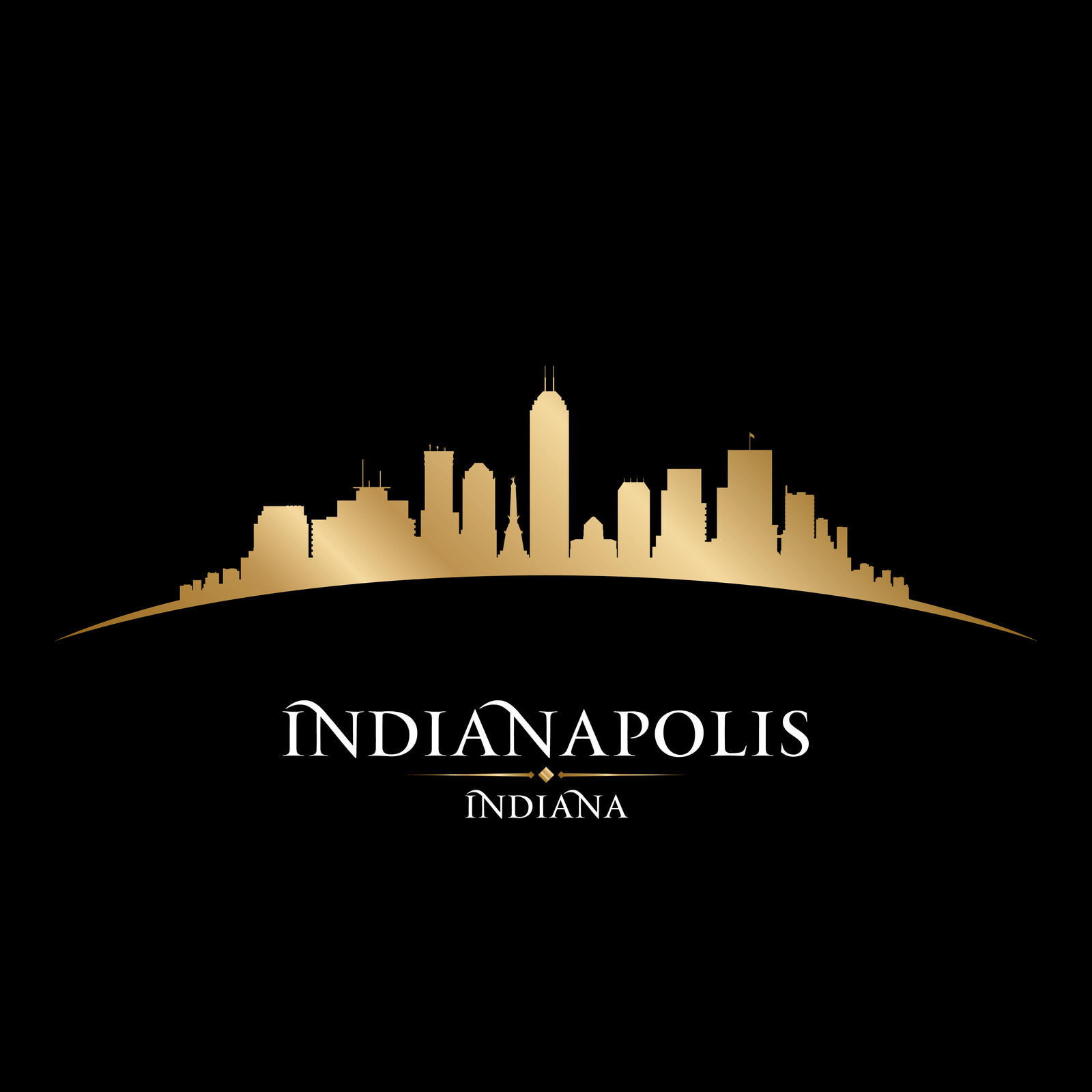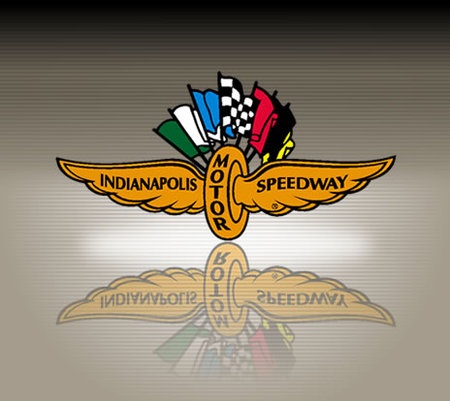 Our President Arlie Ellis and Vice President Gene Reed and their spouses recently went to Indianapolis to check out Hotels and activities available for the upcoming 13th Engineer (c) Battalion reunion this next September in 2020.
From our President
I look forward for all our veterans their wives and family to attend the 2020 13th Engineer (C) Bn Association reunion in Indianapolis Indiana. Also, for the Fort Ord Ca Veterans to attend.
This reunion It is very important for all of us to be there. Included are the Panama veterans. You and your family are invited to attend the reunion. Looking forward to meeting you.
Registration form will be added soon.
Thank you.
Arlie Ellis-President 13th Engineer(C) Bn Association