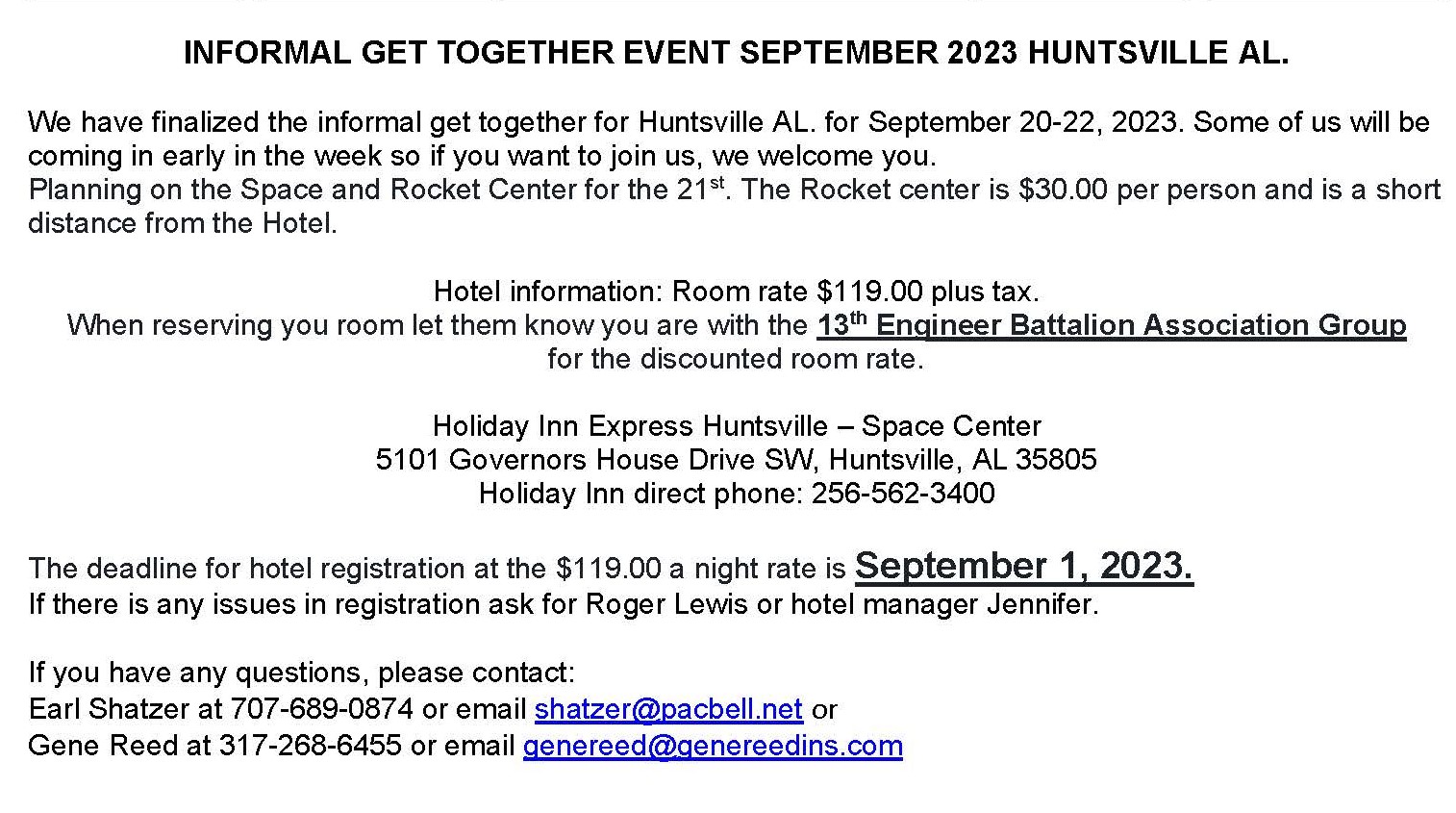 A few pictures from our visit to the 45th Infantry Division Museum in Oklahoma City during our 13th Engineer get together in June 2022. for more information on the Museum please click here to go to https://45thdivisionmuseum.com/
If you have some pictures that you would like to have featured here please contact Earl Shatzer Webmaster at shatzer@pacbell.net or eshatzer@13thengineerbn.com
Korean War Veterans Memorials in the United States
Click Here
10 Korean War Facts You May Not Know
Click Here
CHECK OUT THE NEWSLETTER LINK ON THE TOP MENU. CURRENT AND PAST NEWSLETTERS AVAILABLE
Our purpose is to honor all Veterans who served with the 13TH ENGINEER COMBAT BATTALION, especially those who gave the Supreme sacrifice.  We wish to use this site to inform those who served of the opportunity to join the 13TH ENGINEER COMBAT BATTALION ASSOCIATION, post photos, share reunion information and help us locate our army buddies.
If You served in war or peace, we would be honored to have you as a member!
Please sign our GUEST BOOK using the link below.  You are important to us. Let your friends know you are out there!
How To Join
Click the button below and follow the form directions.
Dues $5.00 per year (paid two years at a time)

Membership includes
Newsletters 3 times a year (approximately 20 pages)
Members access to the website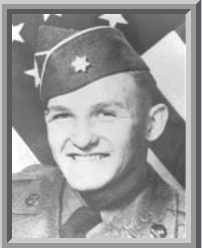 United States Army Medal of Honor recipient.
Corporal, U.S. Army, Company A, 13th Engineer Combat Battalion, 7th Infantry
Division
July 10, 1953
CURRENT MEMBERS PLEASE SEND YOUR DUES TO:
Make checks payable to
13TH ENGINEER (C) BN ASSOCIATION
MAIL CHECKS TO:
GENE REED-TREASURER
8833 PRAIRIE TRAIL
AVON, IN 46123-1453
Our President Arlie Ellis and Vice President Gene Reed and their spouses recently went to Indianapolis to check out Hotels and activities available for the upcoming 13th Engineer (c) Battalion reunion this next September in 2020.
As everything get finalized, we will post that information and have it in the newsletters.
Please tell your friends and old army buddies about this website. Look at the photos and check the company rosters for people with whom you may have served.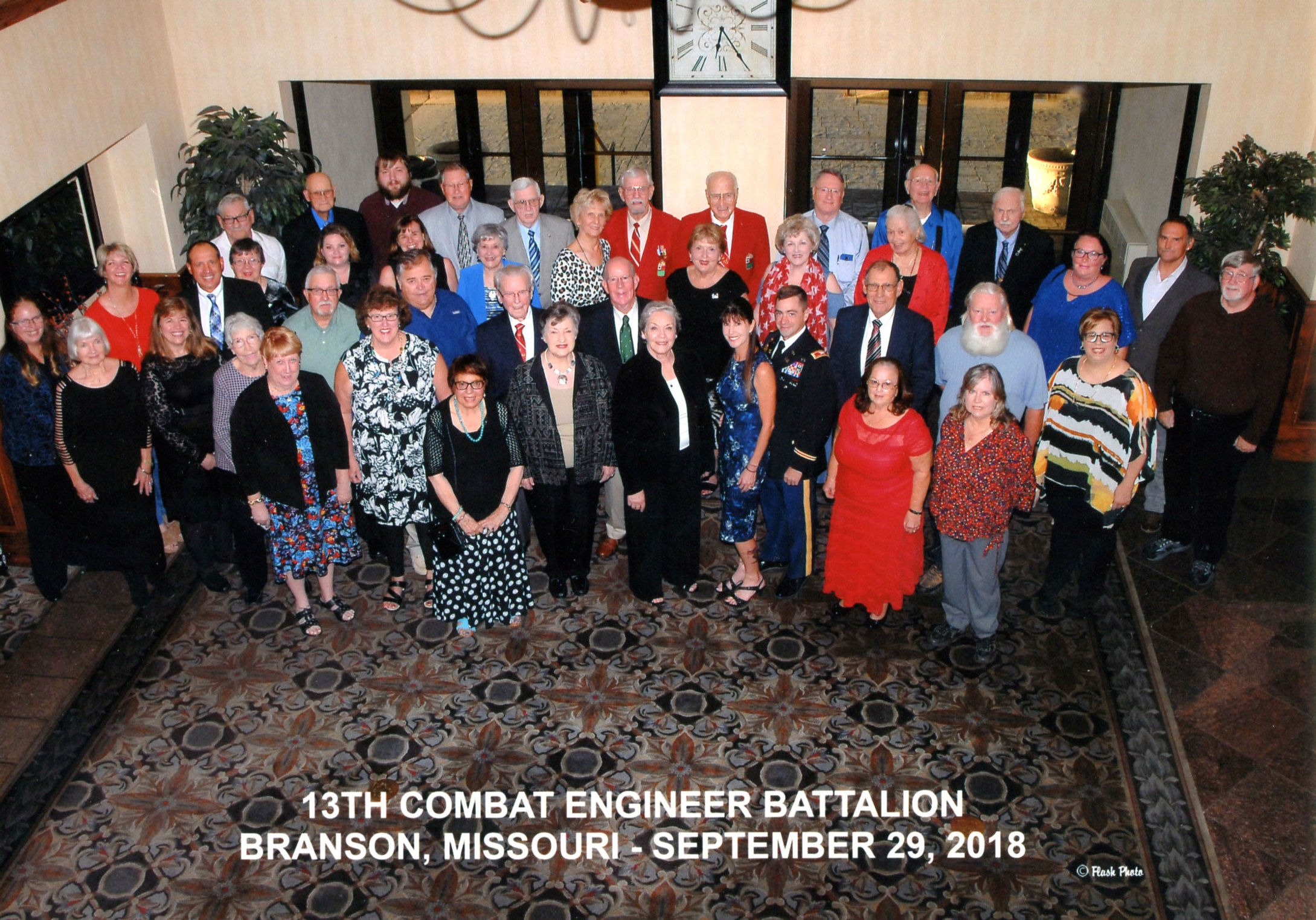 2018 Reunion Branson MO
© Photo by Flash Photo Branson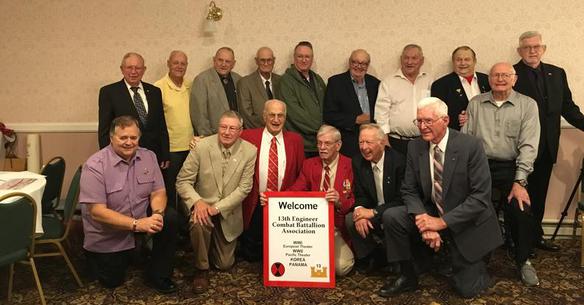 2016 Reunion The Dells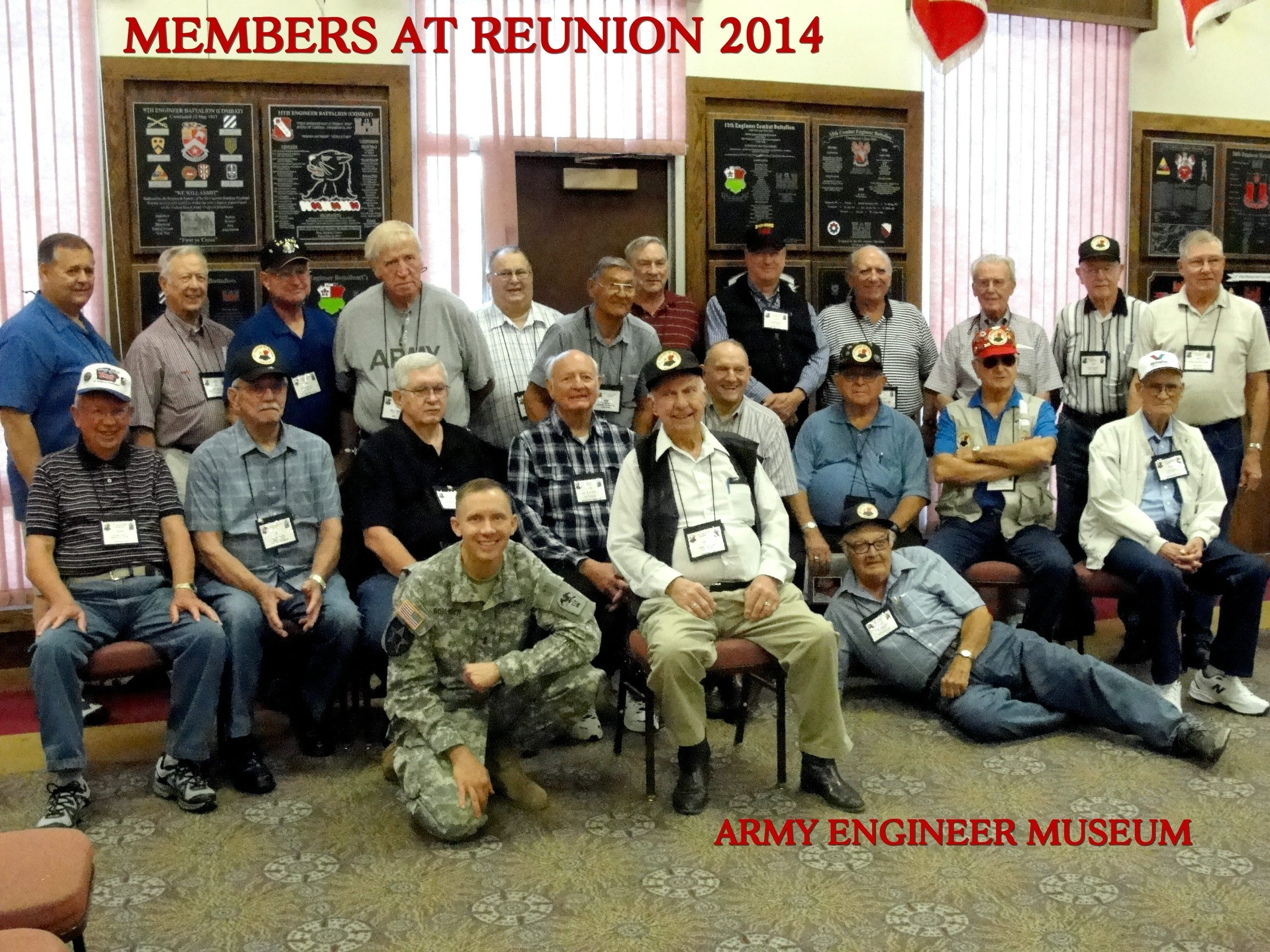 2014 Reunion Fort Leonard Wood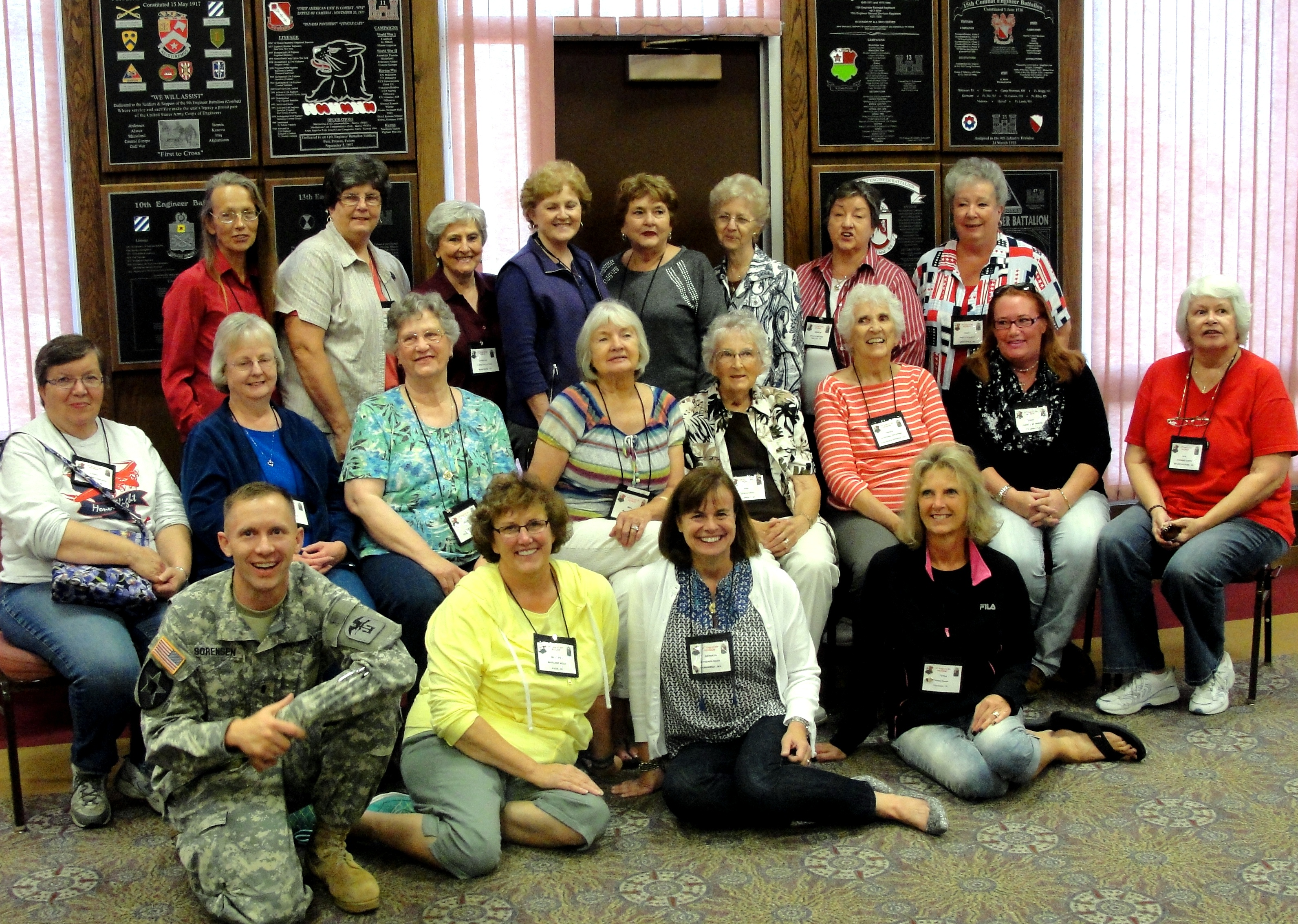 2014 Fort Leonard Wood Ladies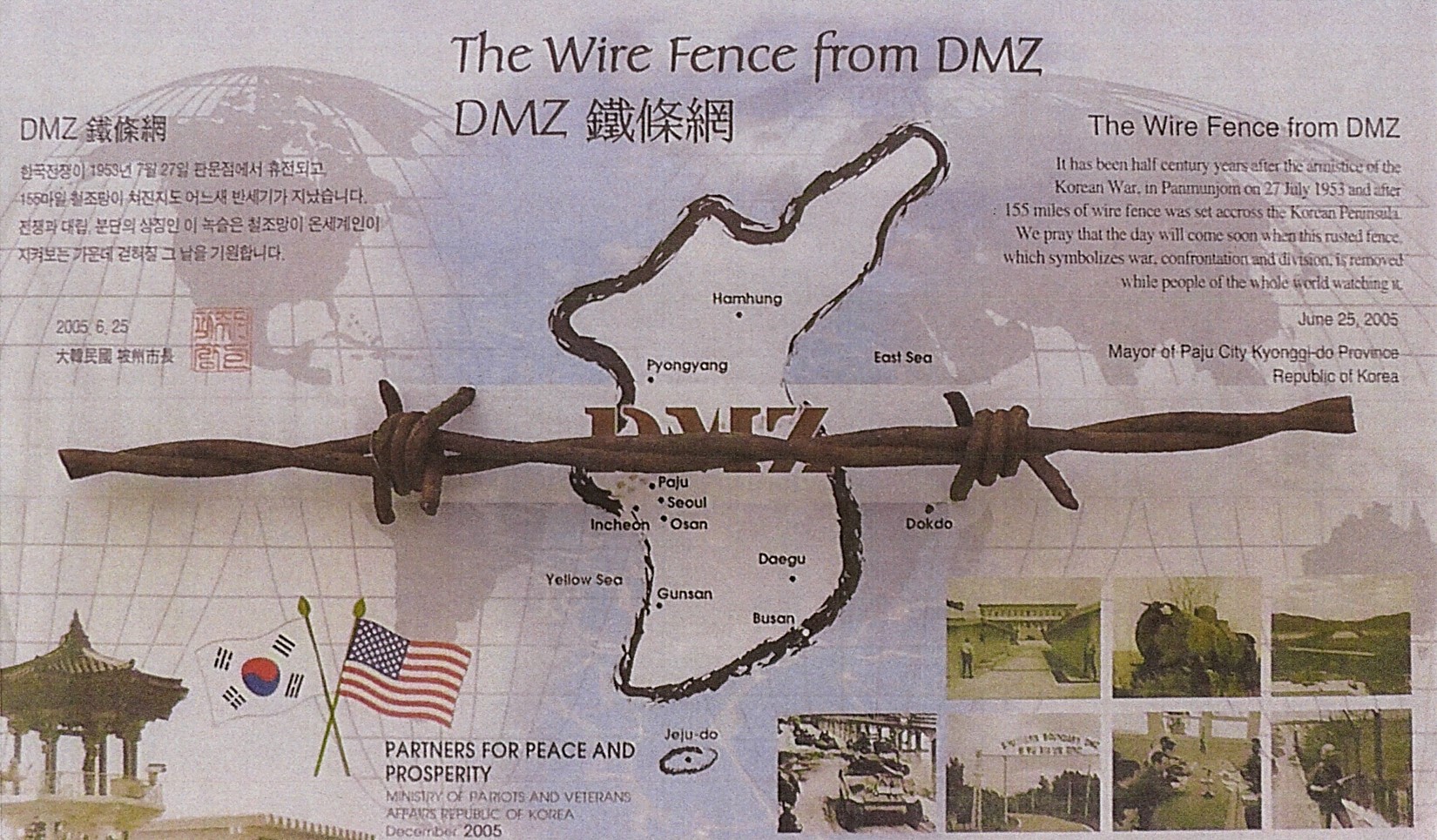 Wire From Fence on DMZ
" Welcome New Members "
William C. Anderson Served with Company D 55-56
Richard E. Schmidt  Ph.D. S-2 ,Recon Plt 1952