Korea Military History Anniversaries in April
Apr 05 2009 – North Korea launches its controversial Kwangmyongsong-2 rocket. The satellite passed over mainland Japan, which prompted an immediate reaction from the United Nations Security Council, as well as participating states of Six-party talks.
Apr 11 1951 – Korea: President Harry Truman relieves General of the Army Douglas MacArthur of overall command in Korea.
Apr 15 1969 – Korea: The EC-121 shootdown incident: North Korea shoots down a United States Navy aircraft over the Sea of Japan, killing all 31 on board
Apr 16 1953 – Korean War: Battle of Pork Chop Hill (Hill 255) begins.
Apr 19 1951 – Korean War: General Douglas MacArthur retires from the military in his speech (http://www.rjgeib.com/thoughts/war/douglas-macarthur-farewell.html) before the joint session of Congress after his abrupt dismissal as Commander in Chief of the United Nations forces in Korea. His retirement provoked a nation-wide controversy that recalled the fury over the Kansas-Nebraska Act of 1854.
Apr 22 1951 – Korean War: The Chinese People's Volunteer Army begin assaulting positions defended by the Royal Australian Regiment and the Princess Patricia's Canadian Light Infantry at the Battle of Kapyong.
Apr 25 1951 – Korean War: Assaulting Chinese forces are forced to withdraw after heavy fighting with UN forces, primarily made up of Australian and Canadian troops, at the Battle of Kapyong. Casualties and losses: UN 146 – CH/NK ~1,000.
Korean War Armistice was signed July 27, 1953.
Click to read
CHECK OUT THE NEWSLETTER LINK ON THE TOP MENU. CURRENT AND PAST NEWSLETTERS AVAILABLE
Our purpose is to honor all Veterans who served with the 13TH ENGINEER COMBAT BATTALION, especially those who gave the Supreme sacrifice.  We wish to use this site to inform those who served of the opportunity to join the 13TH ENGINEER COMBAT BATTALION ASSOCIATION, post photos, share reunion information and help us locate our army buddies.
If You served in war or peace, we would be honored to have you as a member!
Please sign our GUEST BOOK using the link below.  You are important to us. Let your friends know you are out there!
How To Join
Click the button below and follow the form directions.
Dues $5.00 per year (paid two years at a time)

Membership includes
Newsletters 3 times a year (approximately 20 pages)
Members access to the website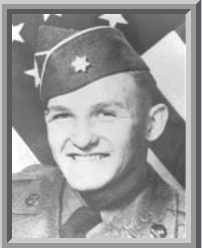 United States Army Medal of Honor recipient.
Corporal, U.S. Army, Company A, 13th Engineer Combat Battalion, 7th Infantry
Division
July 10, 1953
CURRENT MEMBERS PLEASE SEND YOUR DUES TO:
Make checks payable to
13TH ENGINEER (C) BN ASSOCIATION
MAIL CHECKS TO:
GENE REED-TREASURER
8833 PRAIRIE TRAIL
AVON, IN 46123-1453
Our President Arlie Ellis and Vice President Gene Reed and their spouses recently went to Indianapolis to check out Hotels and activities available for the upcoming 13th Engineer (c) Battalion reunion this next September in 2020.
As everything get finalized, we will post that information and have it in the newsletters.
Please tell your friends and old army buddies about this website. Look at the photos and check the company rosters for people with whom you may have served.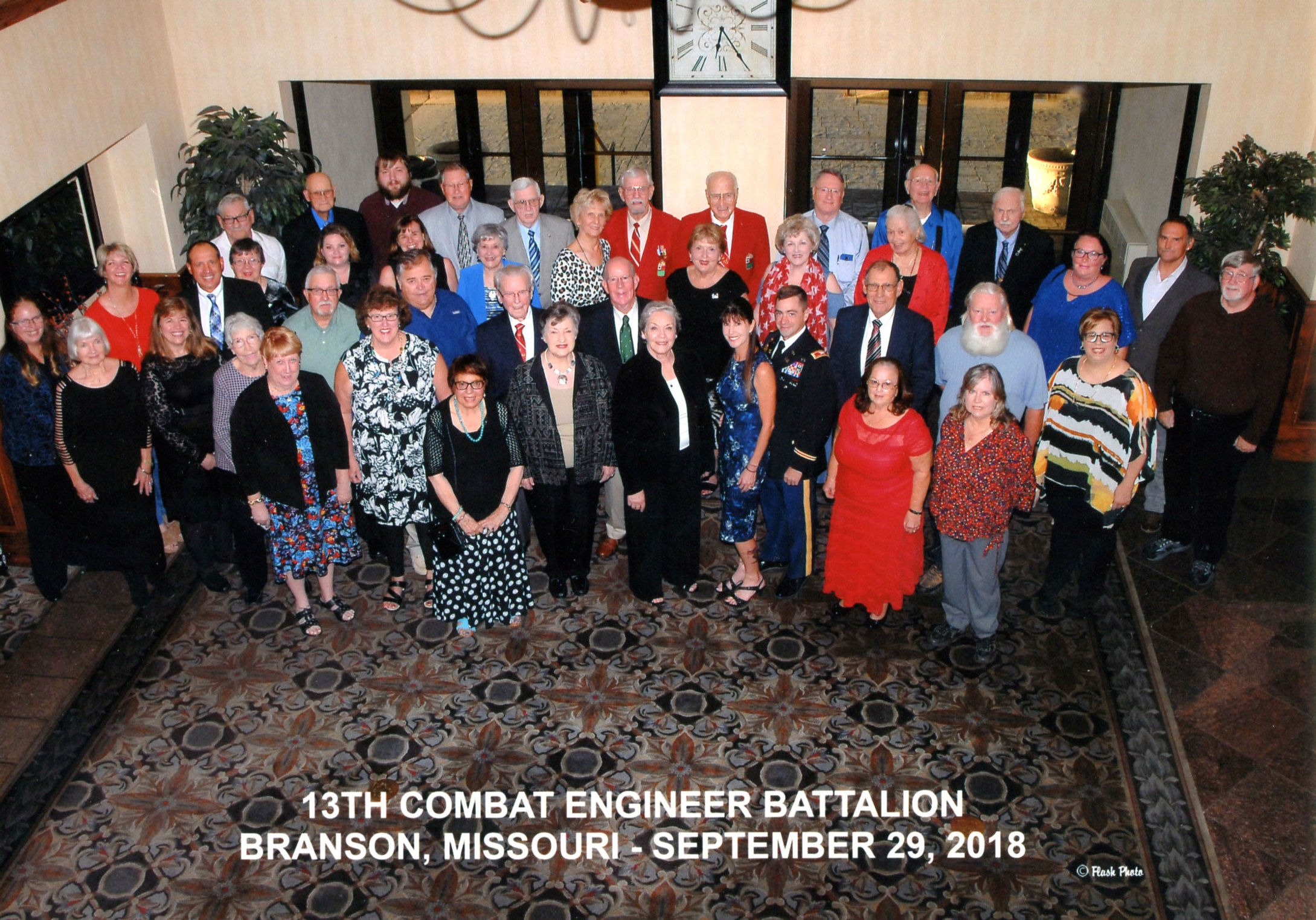 2018 Reunion Branson MO
© Photo by Flash Photo Branson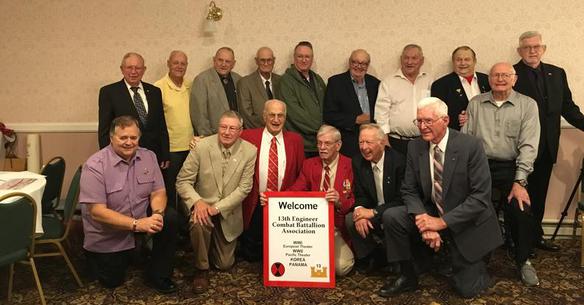 2016 Reunion The Dells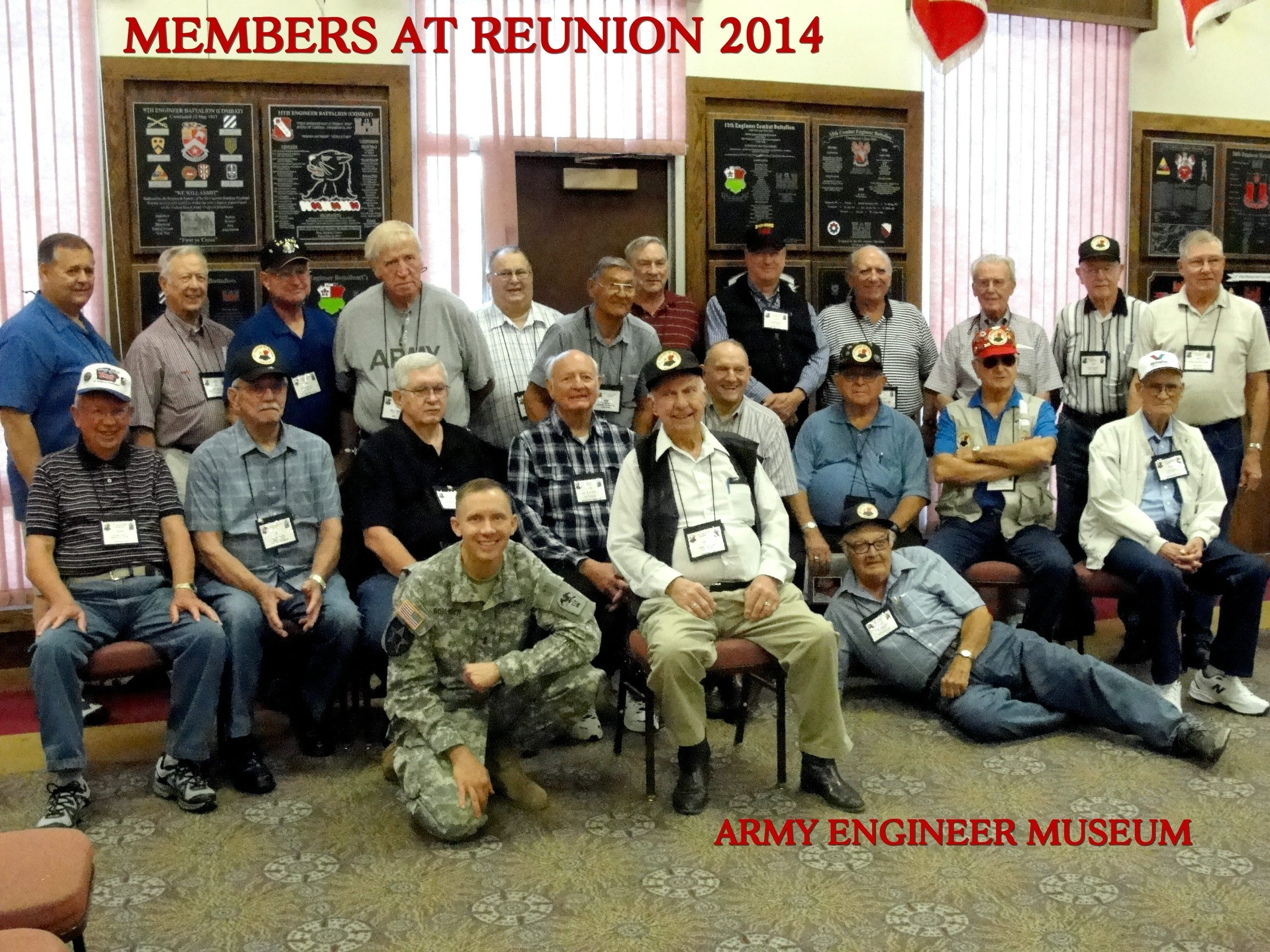 2014 Reunion Fort Leonard Wood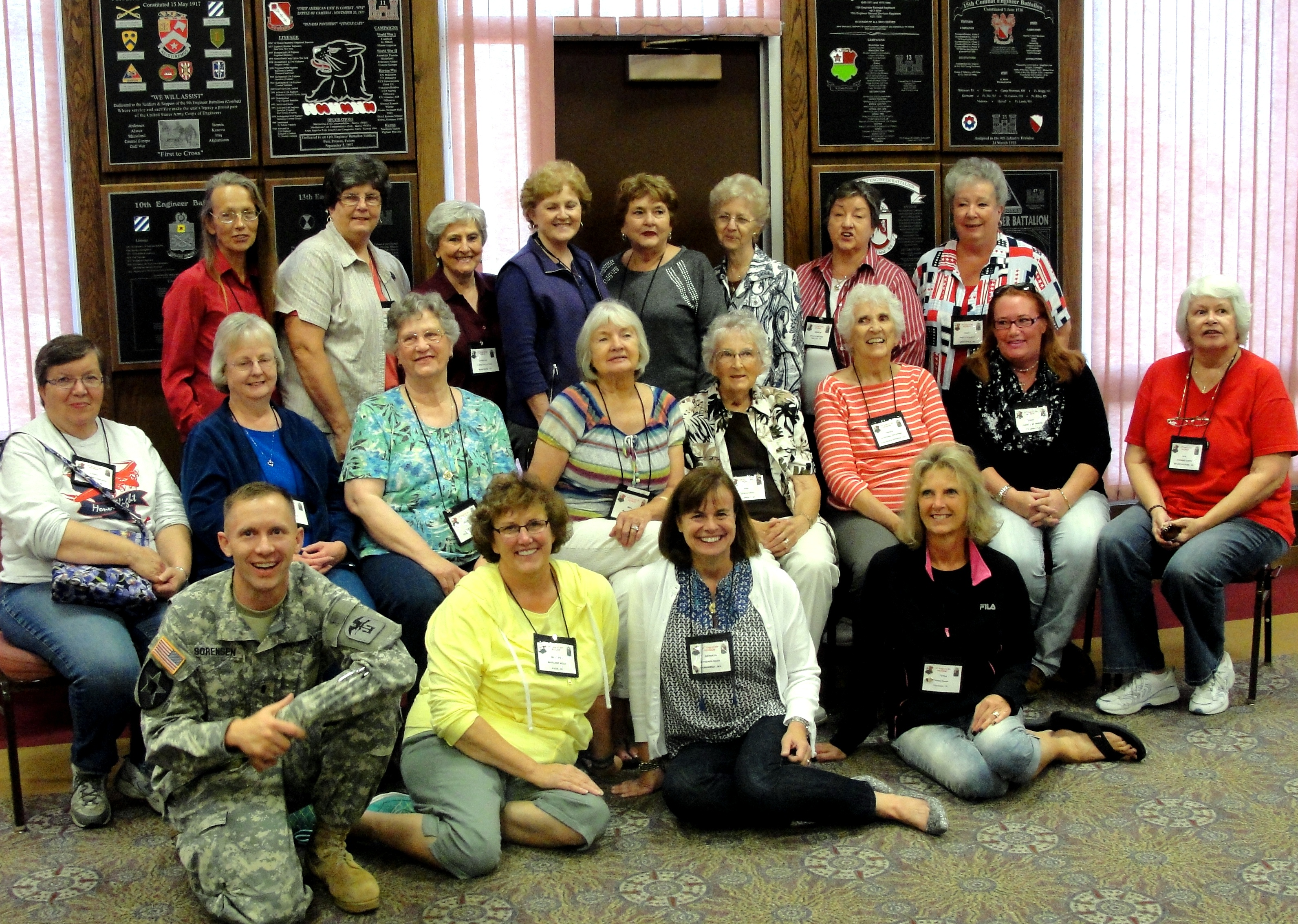 2014 Fort Leonard Wood Ladies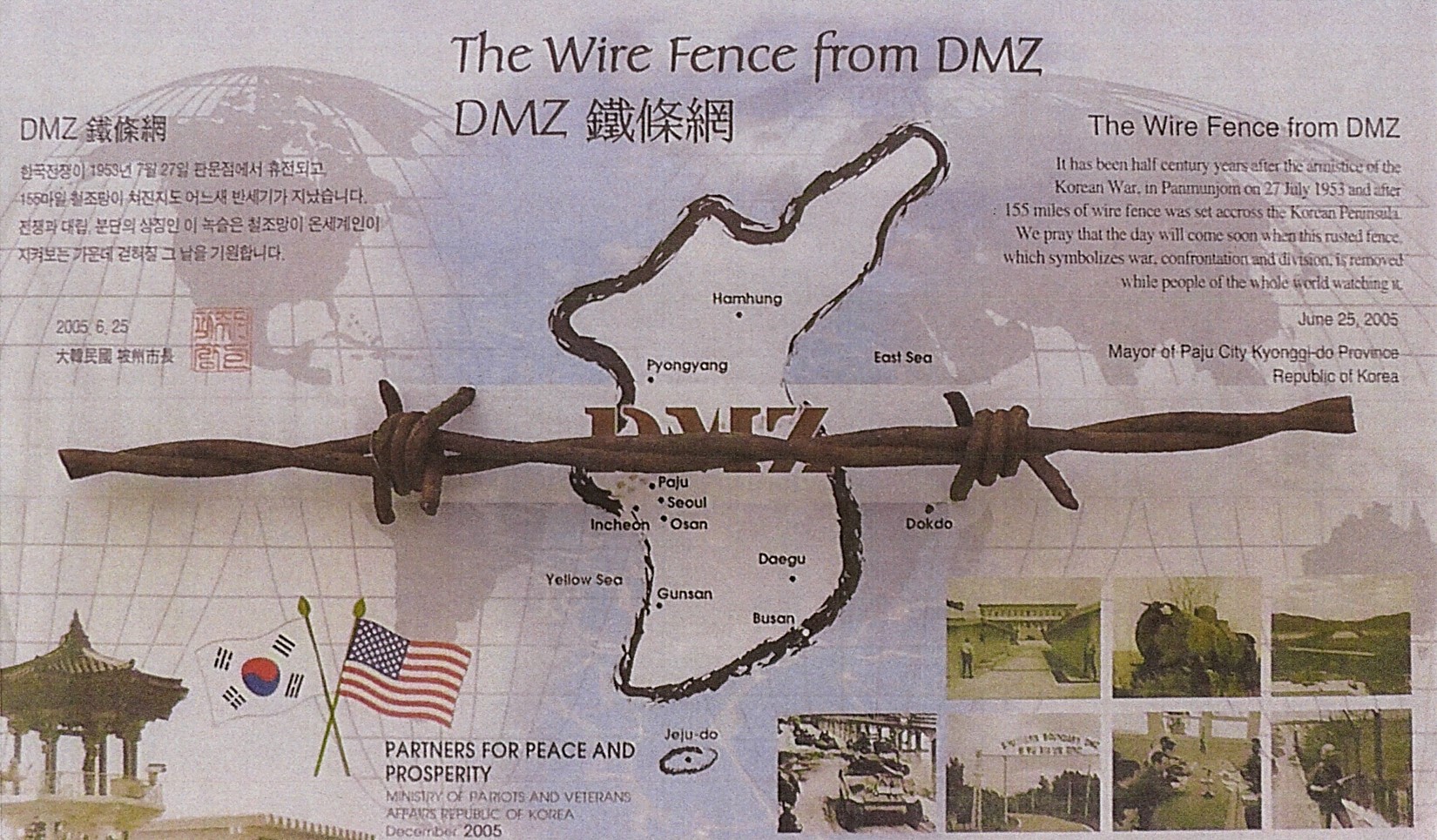 Wire From Fence on DMZ
" Welcome New Members "
William C. Anderson Served with Company D 55-56
Richard E. Schmidt  Ph.D. S-2 ,Recon Plt 1952