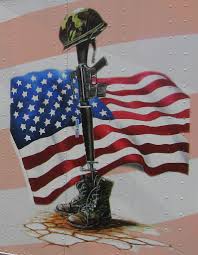 TAPS
While the light fades from sight, And the stars gleaming rays softly send, To thy hands we our souls, Lord, commend.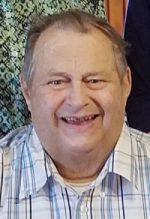 Richard "Dick" Gene Elwood
Pass Vice President of the 13th Eng (B) Asso Richard "Dick" Gene Elwood, 75, from Weyerhaeuser, Wis., passed on Sunday, Jan. 7, 2018. He served with the 13th Engineers in Korea for 1965 to 1966 with Company D. Dick was pass Commander of VFW Post 5780 in Weyerhaeuser for 13 years and 10th District Commander for four years. He served in many other positions. Whenever they (VFW) needed help with something, he was willing to help. He is survived by his wife, Diane; stepson Ken (Jodi) Silvernail; two very special grandkids, Jayton and LaBrya; a sister, Barbara (Jerry) Prorok; sisters-in-law, Donna Elwood and Karen (Rod) Thompson; brother-in-law David (Lynn) Wierzba; mother-in-law Gen Wierzba; nieces Jill, Ami, Kim and Valerie; and nephews Rick, Tony, Jason and Troy. Dick will be missed by all but will never be forgotten.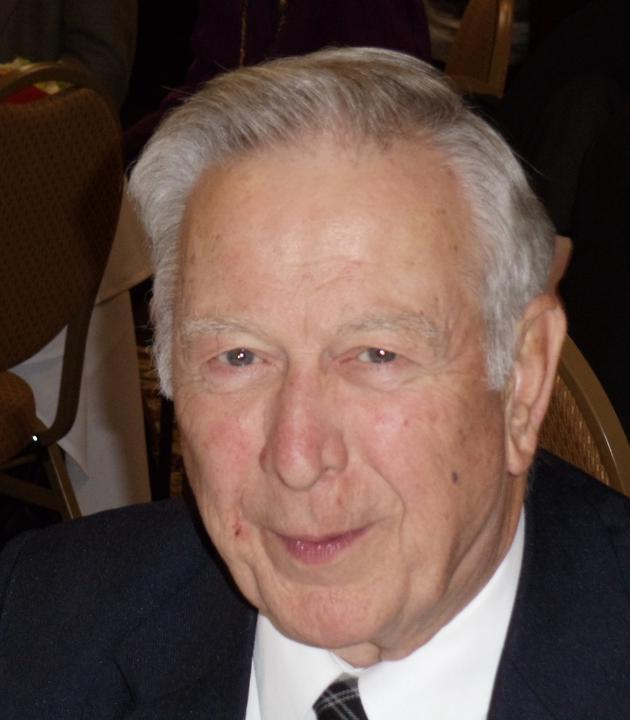 LTC (Ret) Ronald L. Salvador
Secretary 13th Engineer (C) Battalion Association
DECEMBER 21, 1932 ~ AUGUST 25, 2018 (AGE 85)
Ron graduated from Linsly Military Institute in 1950 and the United States Military Academy at West Point in 1954
He was an Artilleryman assigned to 13th R&U Detachment of HQ in May 1957 as the Engineer supervisor for the new Camp Casey Power Plant still under construction. Ron than moved to Delta Co as the CO from January-August 1958.  He also served in Vietnam and retired from Active Duty in July 1975.
 In 1954, Ron married Georgianna Farmer of Wellsburg WV, his best friend and bride of 55 years.  Ron issurvived by two daughters, Debra (Dan) Street of Fairfax, VA and Diane (Don) Hutchison of Brilliant, OH; two sons, Ronald Jr (Nancy) of Doylestown, PA and Christopher (Kim) of Delaware, OH; a brother, Louis A Salvador of Pittsburgh, PA., six granddaughters and six grandsons; and eight great grandchildren.
Ron was the current Secuatary of our association and will be missed by all
Kenneth Noel Burleson
November 29,1928 – May 18, 2016
Kenneth graduated from Smyer High School and received his Associates degree from Draughous Business
College. He was married to Pauline Fomey Burleson on December 25,1951 in DeQueen, Arkansas. Kenneth
worked in Protective Services for Vought Aircraft, as a fireman in Lubbock, farmer, and real estate agent.
Kenneth loved meeting and talking with anyone, a most congenial man!
Preceding Kenneth in death is his brother, B.R. Burleson.
He is survived by his wife, Pauline Forney; Sons, Kenny Burleson and David Burleson; Grandchildren Neeley
Duty, Jennifer Burleson, Sarah Sosebee, and Jeremy Burleson; Great-Grandchildren Declan, Jonah, and Piper
Duty, Trent Sosebee, and Kaydence Burleson.
William E. Jones
May 29, 2018 William E. Jones served with Bravo Co 1957-1958 Korea