Our purpose is to honor all Veterans who served with the 13TH ENGINEER COMBAT BATTALION, especially those who gave the Supreme sacrifice.  We wish to use this site to inform those who served of the opportunity to join the 13TH ENGINEER COMBAT BATTALION ASSOCIATION, post photos, share reunion information and help us locate our army buddies.
If You served in war or peace, we would be honored to have you as a member!
Please sign our guest book, you are important to us. Let your friends know you are out there!
How To Join
Click the button below and follow the form directions.
Dues $5.00 per year (paid two years at a time)

Membership includes
Newsletters (approximately 20 pages)
Members access to the website
Member Application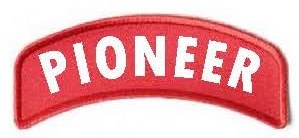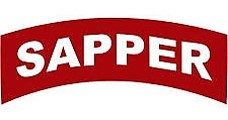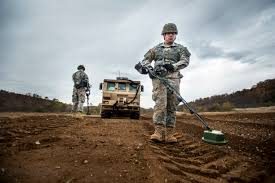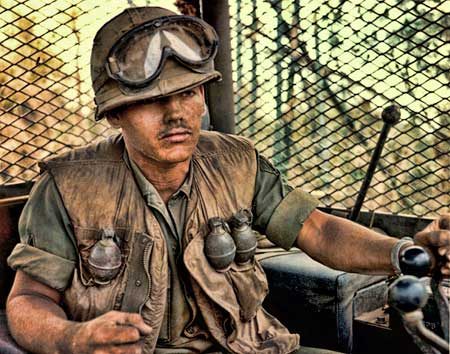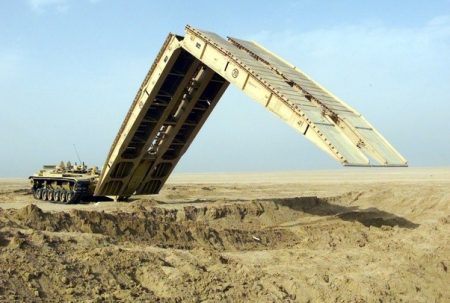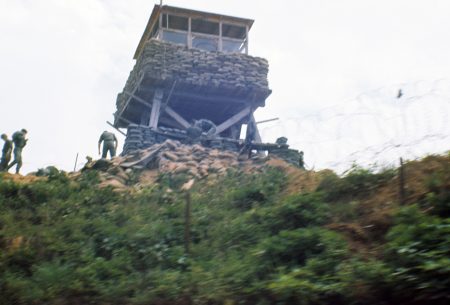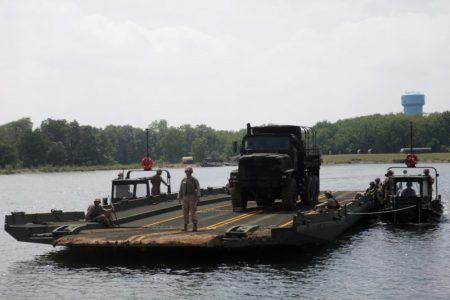 2018 Reunion is going to Branson Missouri! We have made some progress on the arrangements for the 2018 Reunion and will be posting the information in the next few weeks. There is a lot to do in the town so I don't think anyone will be bored. Keep an eye out for...
read more
Please tell your friends and old army buddies about this website. Look at the photos and check the company rosters for people with whom you may have served.
read more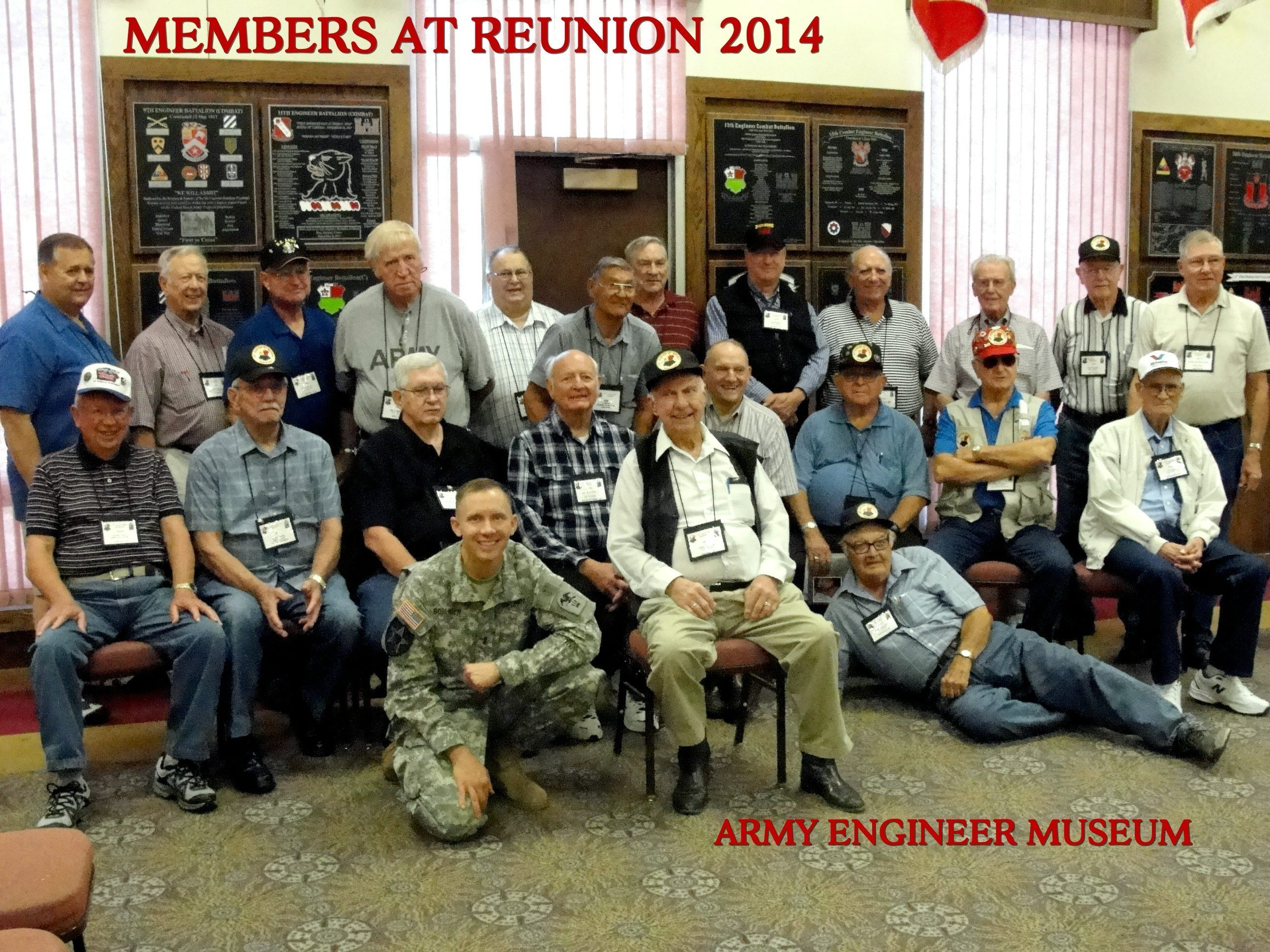 2014 Reunion Fort Leonard Wood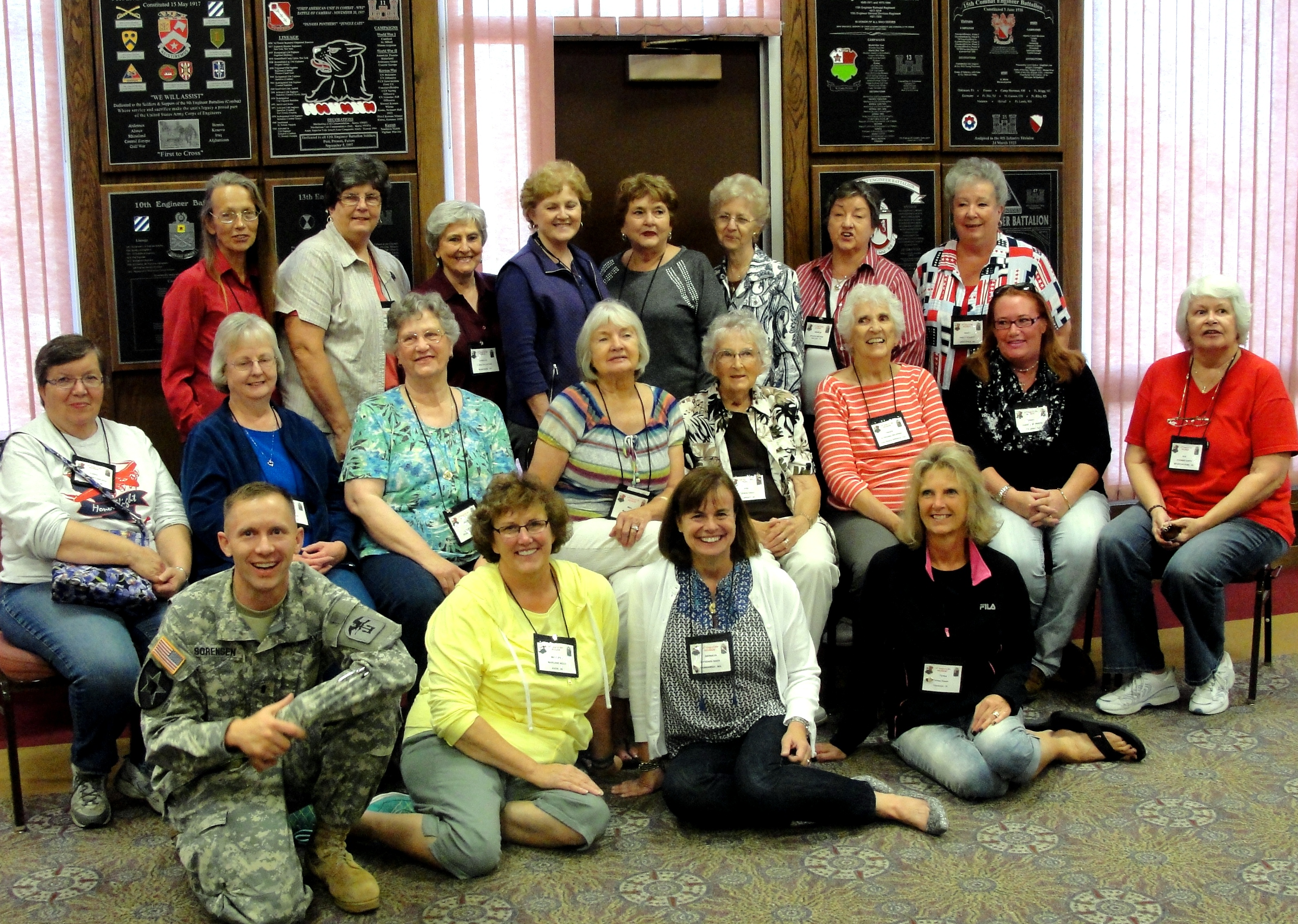 2014 Fort Leonard Wood Ladies
Welcome New Members
KEITH A. PETRIE
         24 FAIRVIEW AVENUE GRAY , ME 04039
A Co. 1970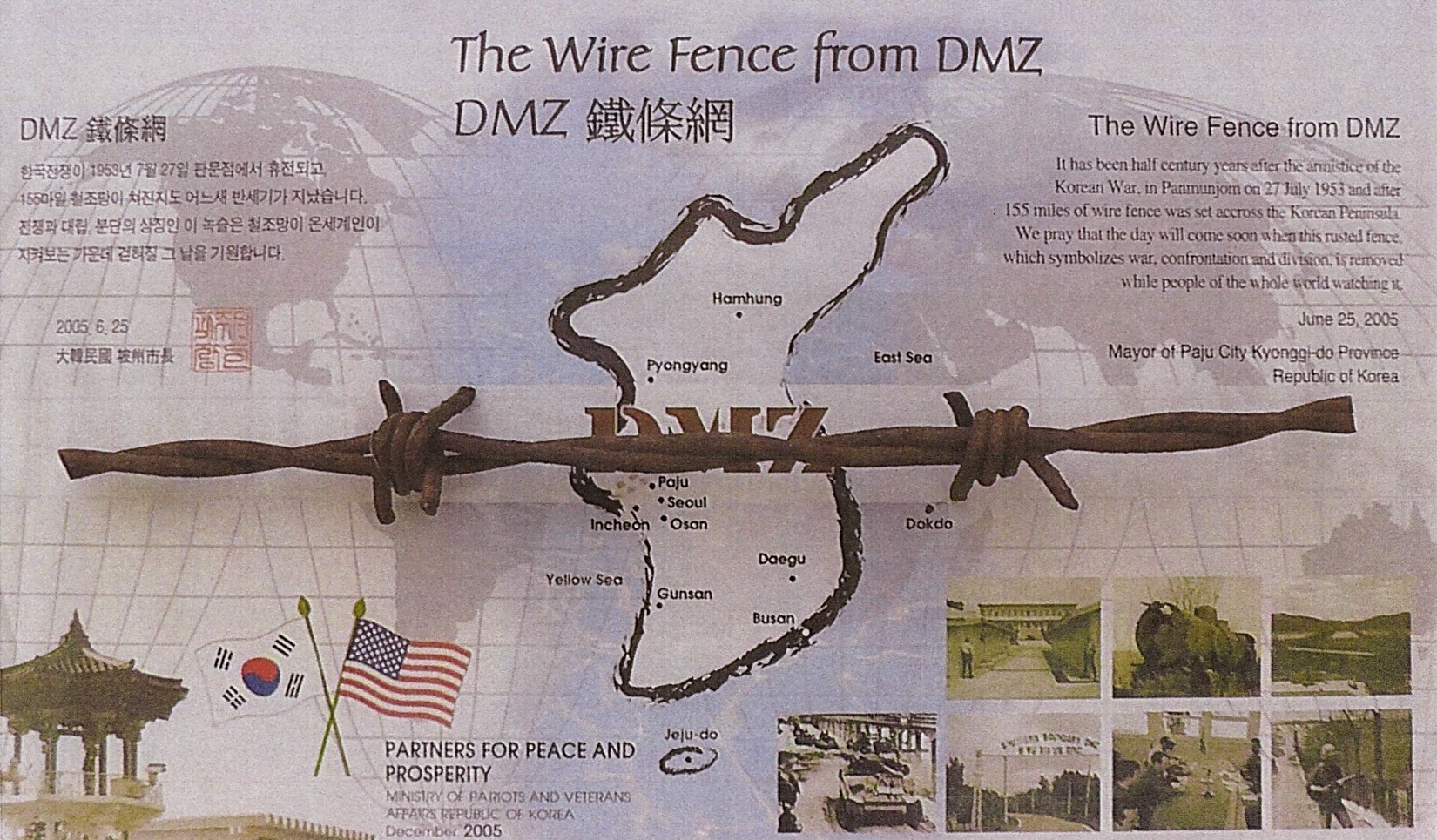 Wire From Fence on DMZ