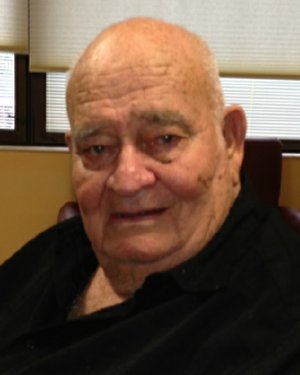 13th Engineer (C) Battalion 7th Infantry "D" Company 1953 – 1954
1928-2015
Burlen "Peeps" Brents, 86, of North Little Rock, passed away May 8, 2015. He was born September 2, 1928 in Cleveland, AR to Charlie and Gladys Brents.
He served in the US Army during the Korean Conflict. Burlen raised his family in North Little Rock and was a brick mason for W.E. Clark & Son for 40 years and then began his own masonry company, C.B. Masonry.
He was a member of Brockington Road Church of the Nazarene and the Brick Mason Union for 50 years.
Burlen is survived by his wife of 62 years, Bonnie Brents; four children, Janice Starkey (Frank), Charlotte Garcia (Robert), Helen Brents and Scott Brents; three grandchildren, Merrit Starkey Napier, Kelsey Starkey and Brooke Ray George; four great-grandchildren, Greer Napier, Gray George, Kobie Napier and Scarlett George; and one brother, J.W. Brents. In addition to his parents, he is preceded in death by his sister, Ruby Drake.