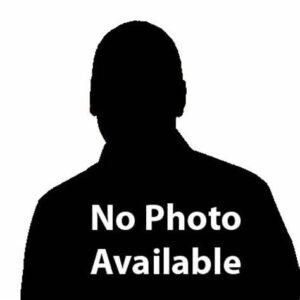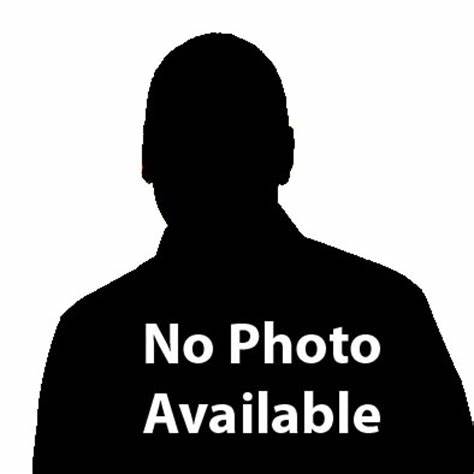 13th Engineer (C) Battalion 7th Infantry "A" Company 1950
Robert Eldon "Bob" Wood, 84, of Bidwell, died Tuesday, Aug. 23, 2016, at Pleasant Valley Hospital in Point Pleasant, W.Va.
Born Nov. 3, 1931, in Gallia County, he was the son of the late Clifford and Zella Vaught Wood. In addition to his parents, Bob was preceded in death by his first wife, Audrey Wood; and brother Clifford H. "Cliff" Wood.
Bob was a retired supervisor from the Gallipolis Developmental Center. He proudly served his country, serving four years in the U.S. Army. He held memberships in the following organizations: Centerville Masonic Lodge, Scottish Rite (Valley of Columbus), Aladdin Temple Shrine, Gallipolis Shrine Club, American Legion in Point Pleasant, DAV, Military Order of Cooties, Southern A's (Model A club), and VFW Post 4464, where he served as past commander and was quartermaster for several years. Bob also served on the Gallia County Veterans Funeral Detail for many years.
He is survived by his wife of 45 years, Frances Bailey Wood, of Bidwell; three daughters, Sharon (Danny) Browning, of Vinton, Diane Keeton, of Bidwell, and Barbara (Buz) Mills, of Crown City; three grandchildren, Brian Keeton, Nikki Stevens and Tad Browning, all of Vinton; and seven great grandchildren, Kali Greenlee, Riley Stevens, Abigail Browning, Addison Browning, Jared Burnett, Peyton Keeton and Briar Keeton.
Military funeral honors will be presented at the cemetery by the Gallia County Veterans Funeral Detail.